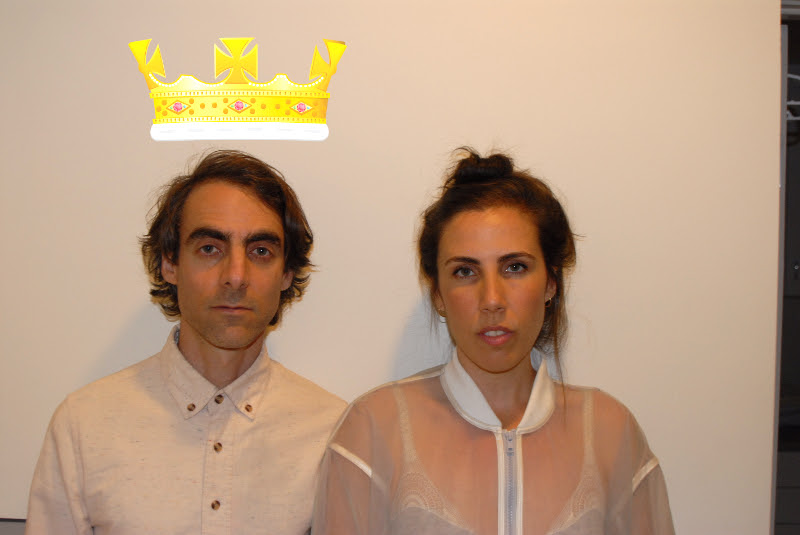 Hi Friends,
I've already started training my circadian rhythm to ignore / supplant itself for the sake of ten imminent, unforeseeable nights.
The tradition of the Courtyard Review is one of secrecy, so we can't tell you names or precise details, but we can give you glimpses. As an audience member you will take an oath of confidentiality. You will hear secrets. And you will see us metal detect the air in search of improvised musical responses to / treatments for people's deepest quandaries. We will be joined by Philipe Melanson.
Snowblink presents The Treatment for the Courtyard Review
June 19-28
10:30 pm
Festival Hub at David Pecaut Square
TORONTO
ticket info
See you nightly,
Daniela + Snowblink
PS
We are in the final stages of making our new record. We have a lot to tell you about it, but for now, know that we are  e a g e r  to share.
PPS
We have found the only social/media that we enjoy. Come say hey on instagram ///snowblinksees and you will always be included and enfolded in our missives of everyday magic.
+++ photo by joel gibb +++